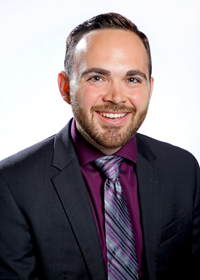 Brett Larsen
Stanford University
You don't specify exactly what you're looking for, but these factors pop out.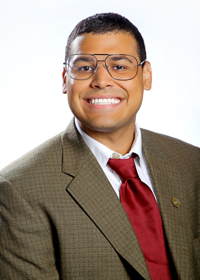 Nicholas Rivera
Massachusetts Institute of Technology
If you can control these microscopic properties then you can change the macroscopic world.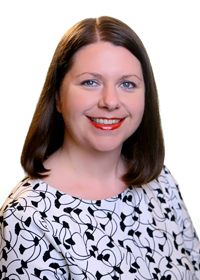 Ashlee Ford Versypt
Oklahoma State University; Fellow 2006-2010
To have my accomplishments ... acknowledged with such a high-profile honor was very validating.