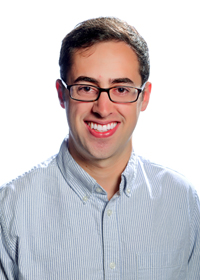 Noah Mandell
Princeton University
I wanted to be more involved in what I was doing and try to have a bigger overall impact.
Sukin Sim
Harvard University
I was interested in everything and was a little bit worried about picking the right direction.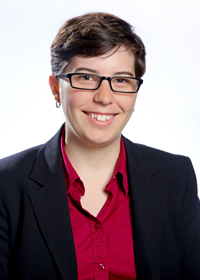 Julia Ebert
Harvard University
One piece of this bigger puzzle … is how you get more complex behavior out of groups of robots.