Front Page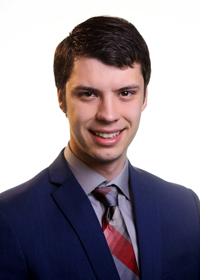 William Moses
Massachusetts Institute of Technology
If you want to be the best maker of tools, you need to understand … the problems.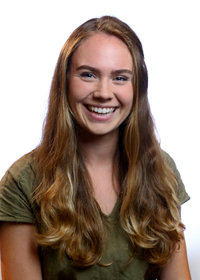 K. Grace Johnson
Stanford University
There was so much more on the math and the physics side of things that I really wanted to learn.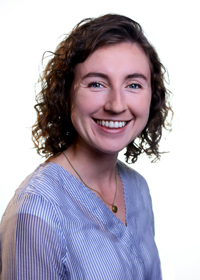 Kari Norman
University of California, Berkeley
You mean you can camp outside and sample mice … and still do science?