Front Page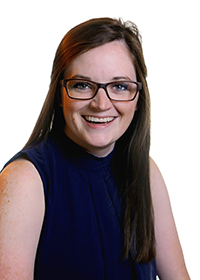 Erin Nissen
University of Illinois at Urbana-Champaign
People didn't think we were going to be capable of producing a detonation.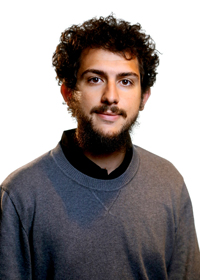 Gil Shohet
Stanford University
It's just such a complicated … problem. There's so much physics going on.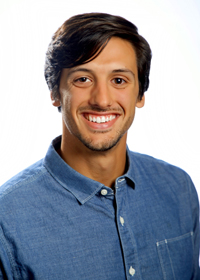 Benjamin Musci
Georgia Institute of Technology
They really trust you and give you flexibility that you can use almost any way you want.