Front Page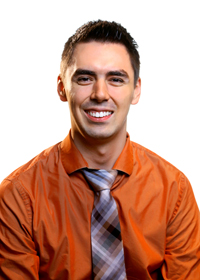 Daniel Woodbury
University of Maryland, College Park
By far and away I've always found the SSGF program reviews are the most enjoyable.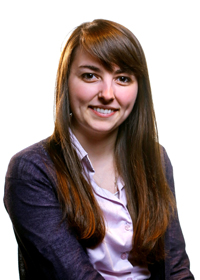 E. Paige Abel
Michigan State University
I just loved it because it seemed like a puzzle that I could solve.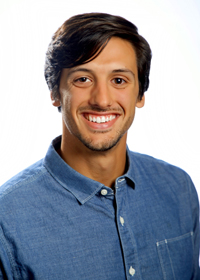 Benjamin Musci
Georgia Institute of Technology
They really trust you and give you flexibility that you can use almost any way you want.