Front Page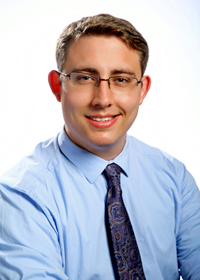 Christopher Miller
Georgia Institute of Technology
I can examine each physical process using the best possible tool for the job.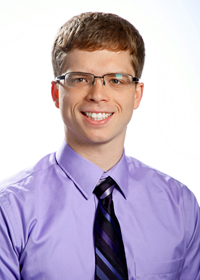 Cody Dennett
Massachusetts Institute of Technology
Those skills, building systems and testing things, have been almost as important as the technical education.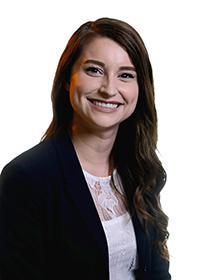 Brooklyn Noble
University of Utah
My day-to-day question is digging deeper: well, why did that happen?