Front Page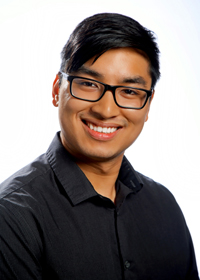 A. Miguel Holgado
University of Illinois at Urbana-Champaign
That freedom to come up with your own research question and lead the work on it is definitely a valuable experience.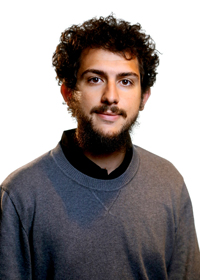 Gil Shohet
Stanford University
It's just such a complicated … problem. There's so much physics going on.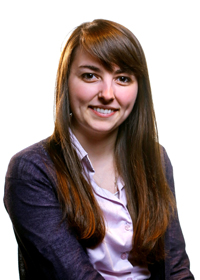 E. Paige Abel
Michigan State University
I just loved it because it seemed like a puzzle that I could solve.