Front Page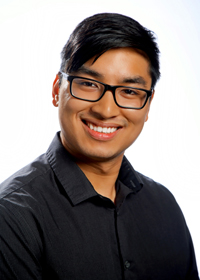 A. Miguel Holgado
University of Illinois at Urbana-Champaign
That freedom to come up with your own research question and lead the work on it is definitely a valuable experience.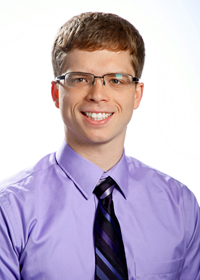 Cody Dennett
Massachusetts Institute of Technology
Those skills, building systems and testing things, have been almost as important as the technical education.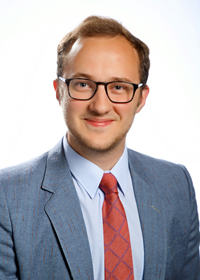 Viktor Rozsa
University of Chicago
I think of the high pressure dial as a unique and effective way to understand … a material and its technological applications.