Amy Lovell
Michigan State University
It's really cool; really exciting. We're doing a lot of exploring.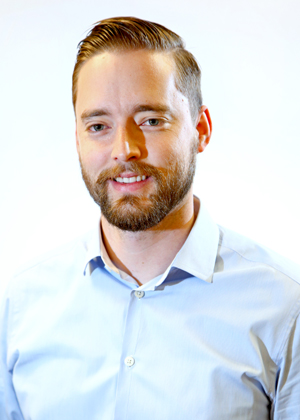 Paul Davis
Senate Energy and Natural Resources Committee; Fellow 2008-2012
Being able to pursue research at national labs and interact with senior DOE researchers and managers was a big growing experience as a grad student, and is a huge advantage to understanding the department from a policy perspective.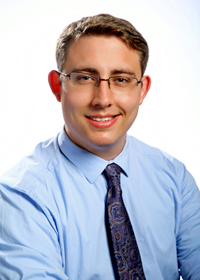 Christopher Miller
Georgia Institute of Technology
I can examine each physical process using the best possible tool for the job.