Front Page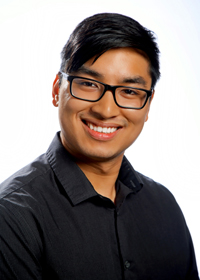 A. Miguel Holgado
University of Illinois at Urbana-Champaign
That freedom to come up with your own research question and lead the work on it is definitely a valuable experience.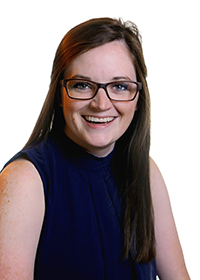 Erin Nissen
University of Illinois at Urbana-Champaign
People didn't think we were going to be capable of producing a detonation.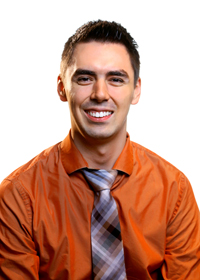 Daniel Woodbury
University of Maryland, College Park
By far and away I've always found the SSGF program reviews are the most enjoyable.