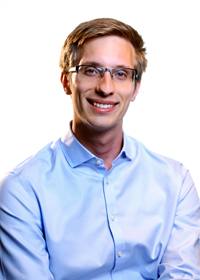 Leo Kirsch
University of California, Berkeley
It's as if that ambulance was going off the road and getting caught in mud.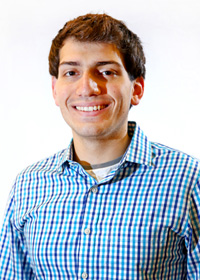 Fabio Iunes Sanches
University of California, Berkeley
Very quickly I realized I wanted to be a theoretical physicist.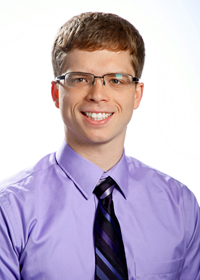 Cody Dennett
Massachusetts Institute of Technology
Those skills, building systems and testing things, have been almost as important as the technical education.