Matthews Chosen for Early Career Research Award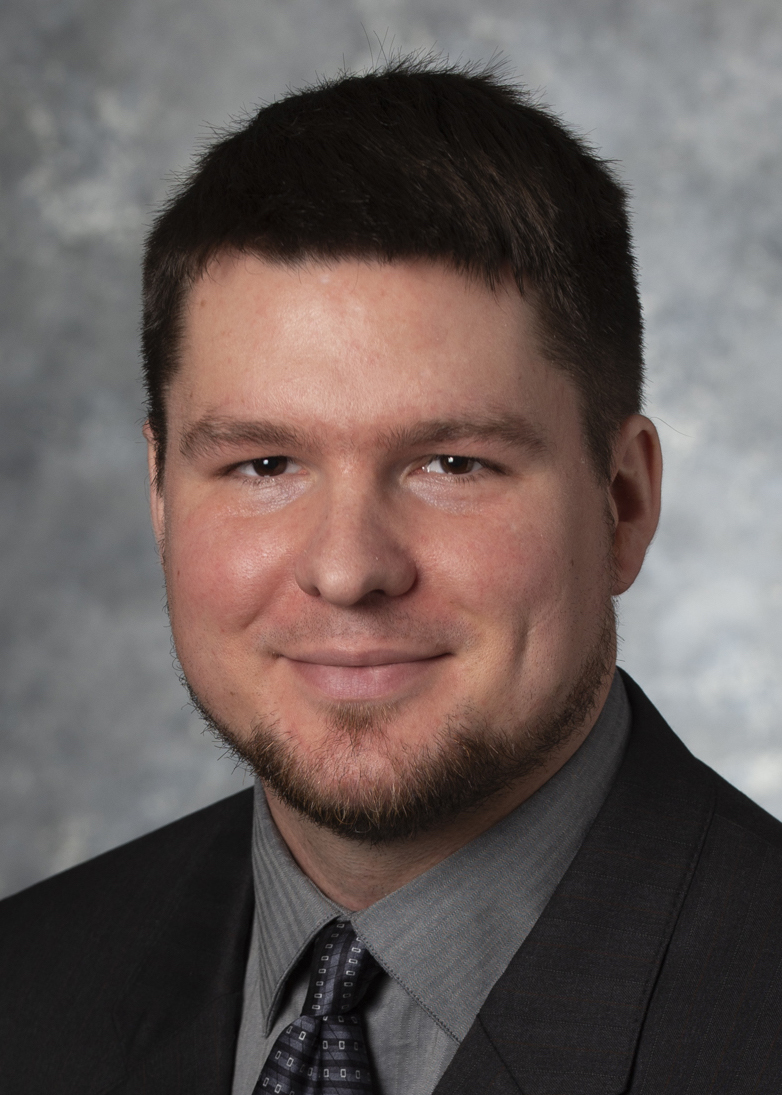 A Department of Energy Computational Graduate Fellowship (DOE CSGF) alumnus will develop new mathematical methods to simulate light-matter interactions under a DOE Early Career Research Program grant.
The five-year award will support Devin Matthews, an assistant professor of chemistry at Southern Methodist University in Dallas, as he studies practical tensor hypercontraction coupled cluster (THC-CC) methods for excited-state dynamics. Matthews was a fellow from 2010 to 2014.
Mathews' project will develop a computational approximation of the complex quantum mechanical interactions of light – photons – and matter. Such interplays and their effects on semiconductor material design, light-influenced chemical reactions and photosynthesis are a focus area for DOE's Basic Energy Sciences (BES) program. But as the size of the molecule or system studied grows, the computer power required to model these phenomena increases rapidly.
The THC-CC method Matthews will research uses approximations to simulate the structures and dynamics of molecules accurately, efficiently and practically as light interacts with them. Matthews plans to combine a range of approaches to produce a THC-CC method that can calculate energetic, geometric and electrical properties of materials under various light wavelengths.
Matthews earned a bachelor's degree in 2010 from the University of Texas at Austin and Ph.D. from the University of Texas at Austin in 2014.
The Early Career Research Program recognizes untenured, tenure-track assistants or associate professors at U.S. academic institutions or full-time DOE laboratory employees who received a doctorate in the past 10 years. Research topics must fall within the areas supported by one of the DOE Office of Science major program offices, including BES.
Image credit: Southern Methodist University