2023 DOE CSGF Program Review
Location
Washington, D.C.
Date
Sunday, July 16, 2023 to Thursday, July 20, 2023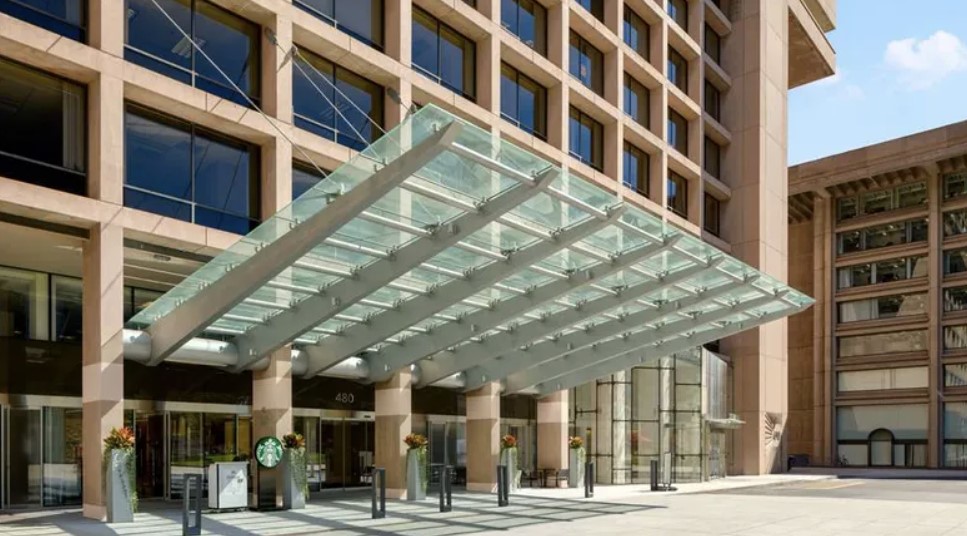 The Hilton Washington DC National Mall The Wharfis just steps from the National Mall, monuments and museums — with convenient access to other notable sites via the adjacent L'Enfant PlazaMetro station.
The Hilton Washington DC National Mall The Wharf [map]
480 L'Enfant Plaza SW
Washington, D.C. 22204
202-484-1000
Join us for:
Comments from Office of Science, NNSA and other invited speakers
Insight into fellows' research via fourth-year presentations and the annual poster session
Access to DOE laboratory staff and opportunities via a facilities showcase
Formal and informal outlets for networking and professional development
Convenient access to monuments, museums, dining and more
Krell Institute has reserved a block of rooms for attendees at a special rate.
Mark your calendar, review the agenda and register by Wednesday, June 14 to take part in this important dialogue of computational scientists. (Registration is limited to DOE CSGF program participants and invited guests.)
** 6/6/2023: The hotel rooming block is nearing capacity and the following groups will be prioritized in terms of reservations: fellows, speakers, committee members and practicum coordinators (one representative per Monday showcase booth). Additionally, Krell Institute can no longer accept extensions to existing stays. **
Washington Memorial image courtesy of Visit Washington DC.