The 2016 DOE CSGF Annual Program Review will be held July 25-28 at Arlington's Crystal Gateway Marriott. This event will also serve as the official 25th anniversary celebration of the fellowship. Visit the 2016 website for details and register today!
Crystal Gateway Marriott
1700 Jefferson Highway
Arlington, VA 22202
The Krell Institute has reserved a block of rooms for attendees at a special rate. To reserve your room within the Krell Institute block, reservations must be made via the online registration form by Friday, July 1. No guarantee of room availability will be made beyond this date.
News/Events Link
https://www.krellinst.org/news-events/2016-csgf-program-review
Image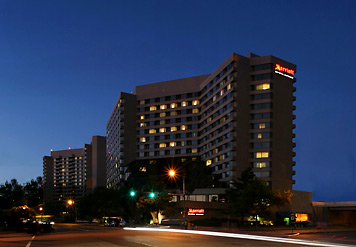 Date
Sunday, July 24, 2016 to Wednesday, July 27, 2016