NNSA Features Program Alumna
Date:
Wednesday, January 17, 2018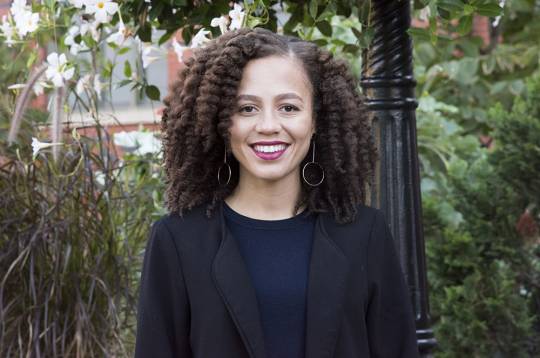 The accomplishments of a former Department of Energy National Nuclear Security Administration Stewardship Science Graduate Fellowship (DOE NNSA SSGF) recipient are highlighted in a recent NNSA online article.
Mareena Robinson Snowden, a fellow from 2012 to 2016, is now part of the NNSA Graduate Fellowship Program, which places recent Ph.Ds. in one-year positions at an NNSA program office. The program provides specialized, on-the-job training, allowing fellows to develop leadership skills and expertise in NNSA core missions.
Snowden recently earned her doctorate in nuclear science and technology from the Massachusetts Institute of Technology. She's now posted with the NNSA Office of Major Modernization Programs, which oversees updates to warhead systems and ensures access to strategic materials used in the nuclear stockpile.
Snowden praises the quality of her colleagues and notes that they helped connect her professional interests with the program's needs.
Read the entire post here.